Lakeview
954 W. Diversey Ave.
773.904.1000
Nori Lakeview is located on Diversey Avenue at Sheffield, next to the Diversey CTA Brown Line stop.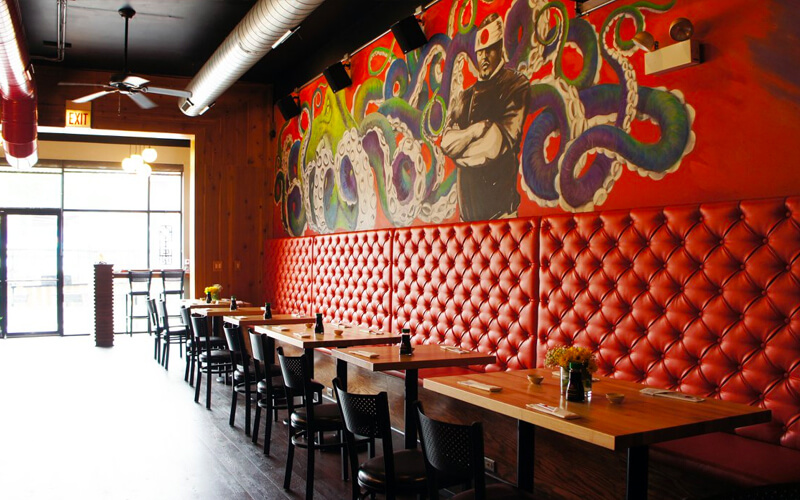 Wicker Park
1393 N. Milwaukee Ave.
773.292.9992
Nori Wicker Park is located on Milwaukee Avenue at Wood, two blocks southeast of the Damen CTA Brown Line stop.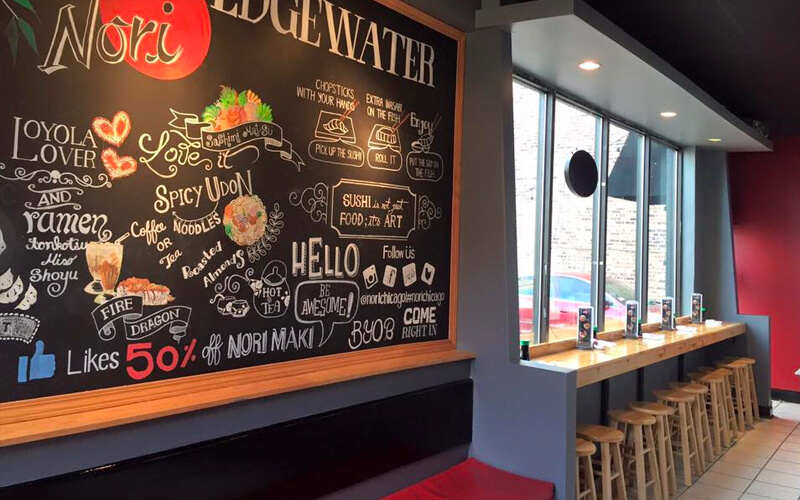 Edgewater
1235 W. Devon Ave.
773.262.5216
Nori Edgewater is located on Devon Avenue at Magnolia, one block south of the Loyola CTA Red Line stop.